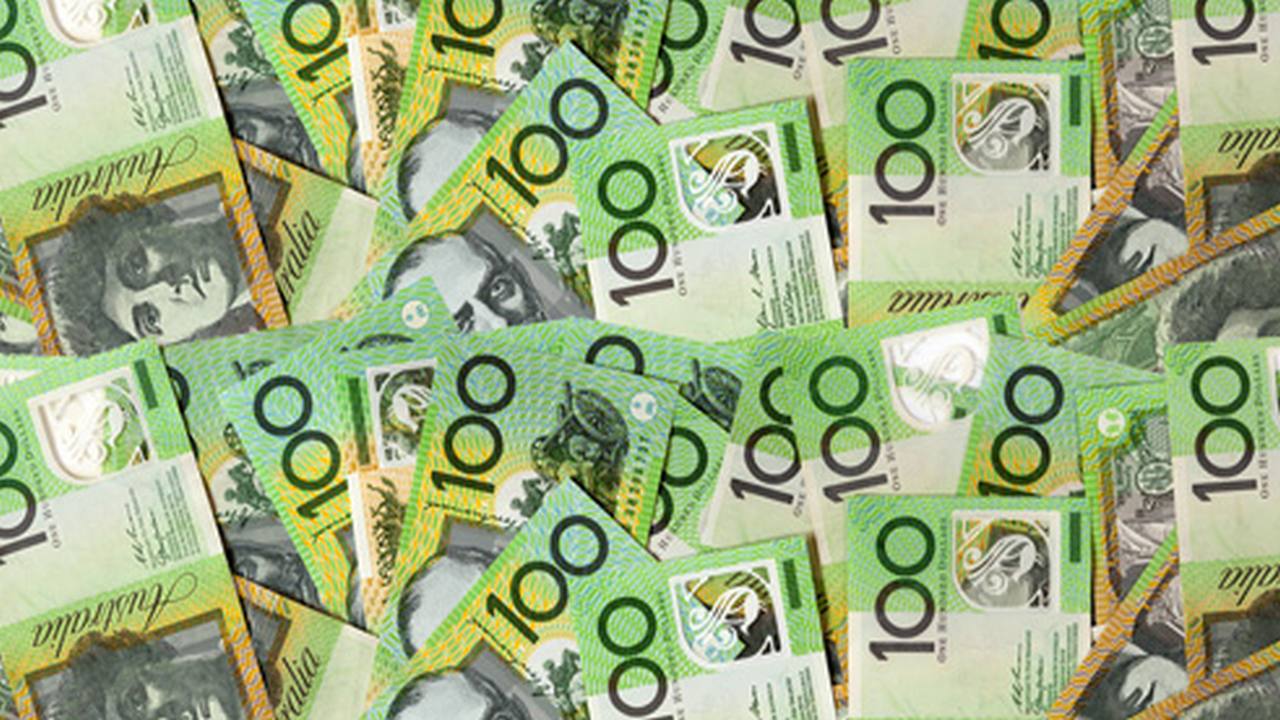 Fair Legal Costs
We understand that legal costs can be a concern.
Our costs compare to reasonable suburban rates, either on an estimated time basis or in some cases, for a fixed fee.
We provide a cost disclosure statement in accord with the Legal Profession Act for estimated  costs over $750 + GST. It is our practice to always discuss costs with you before we start our legal service to you.
We can discuss a staggered payment plan if this is required.